‍MUHAI Newsletter #5 | July 2022
---
Book

 > 

Foundations for Meaning and Understanding in Human-centric AI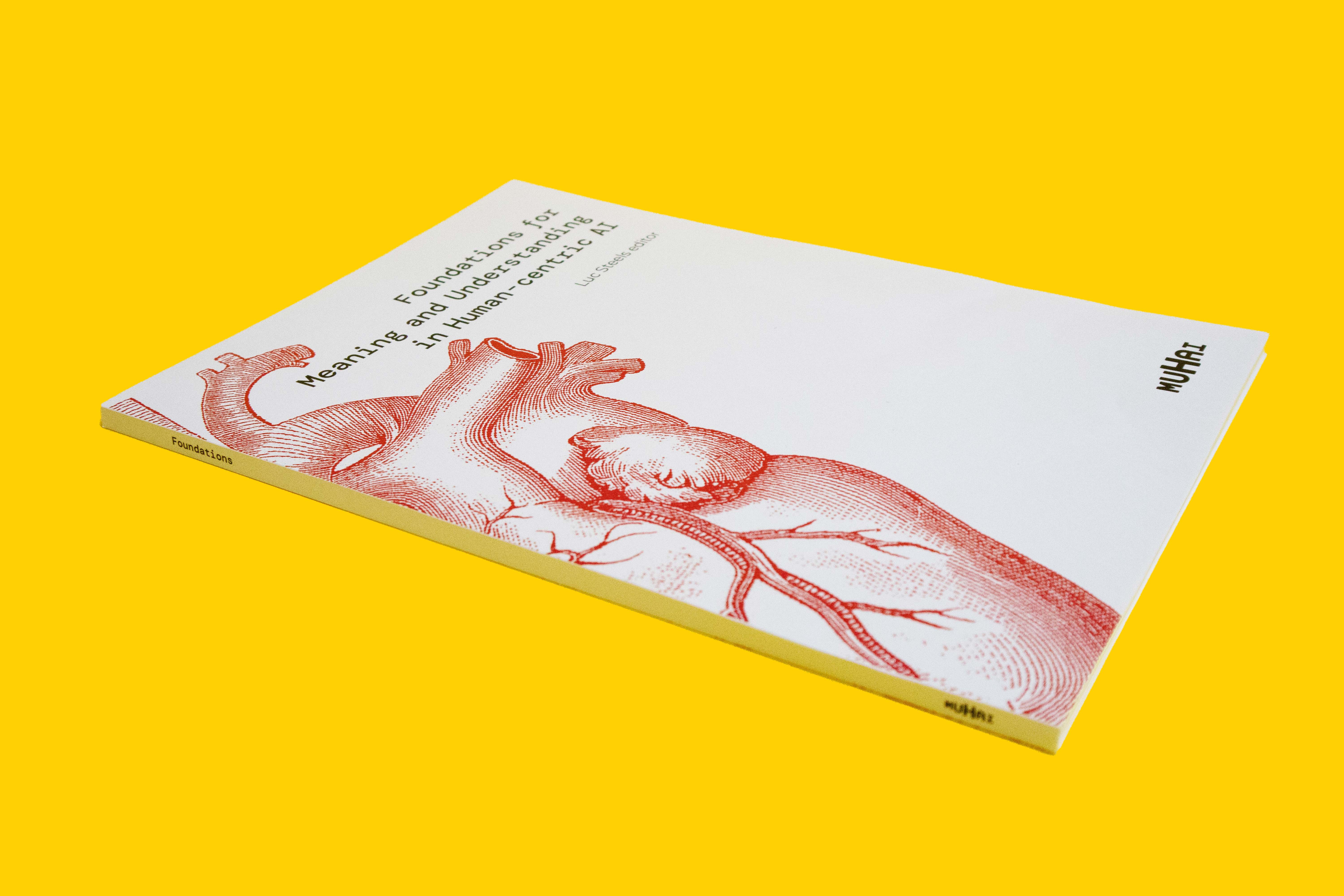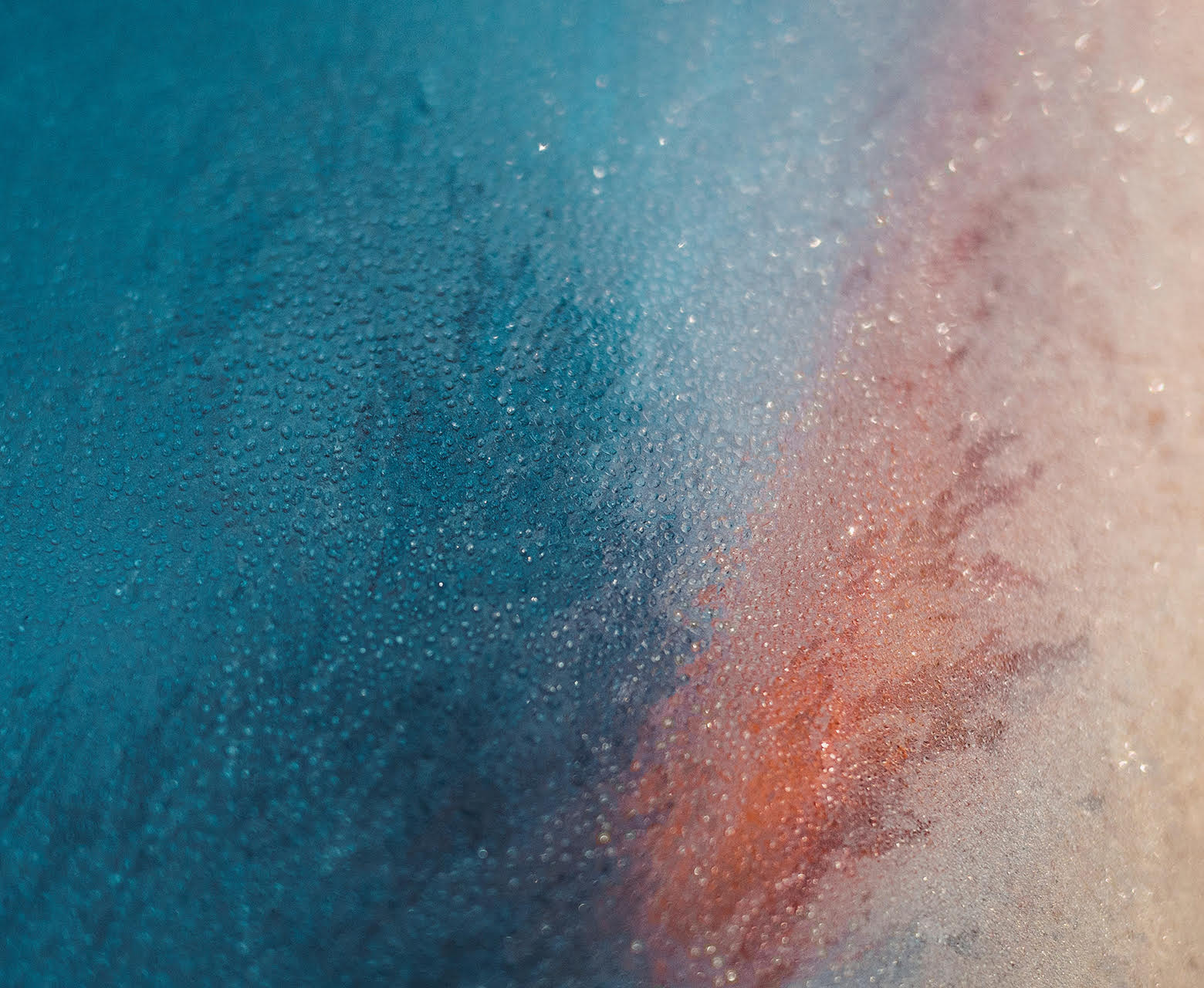 On June 20 we lauched the first volume of the MUHAI series on Meaning and Understanding in Human-Centric AI. Available on the Zenodo platform (open access) 

---
MUHAI People > Luc Steels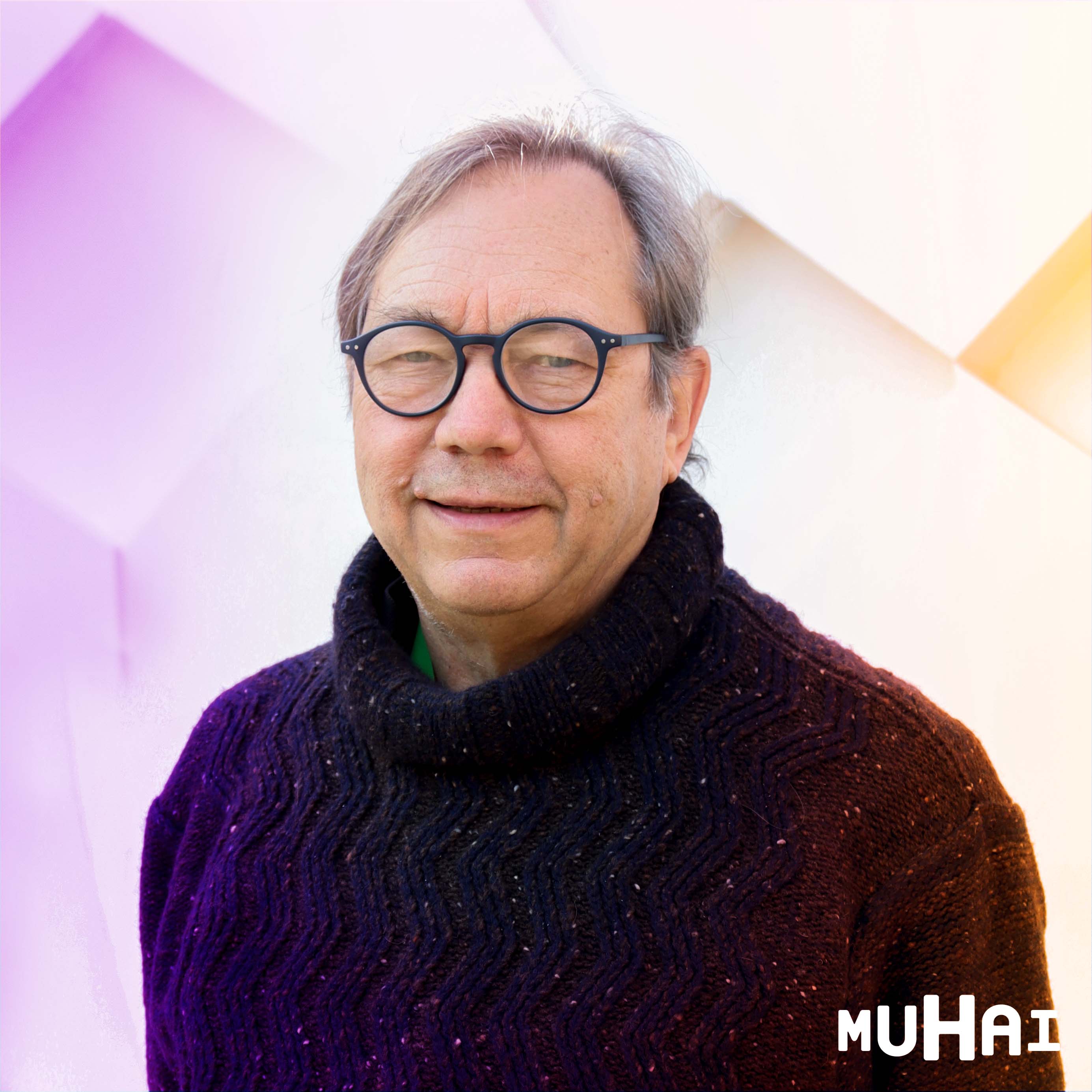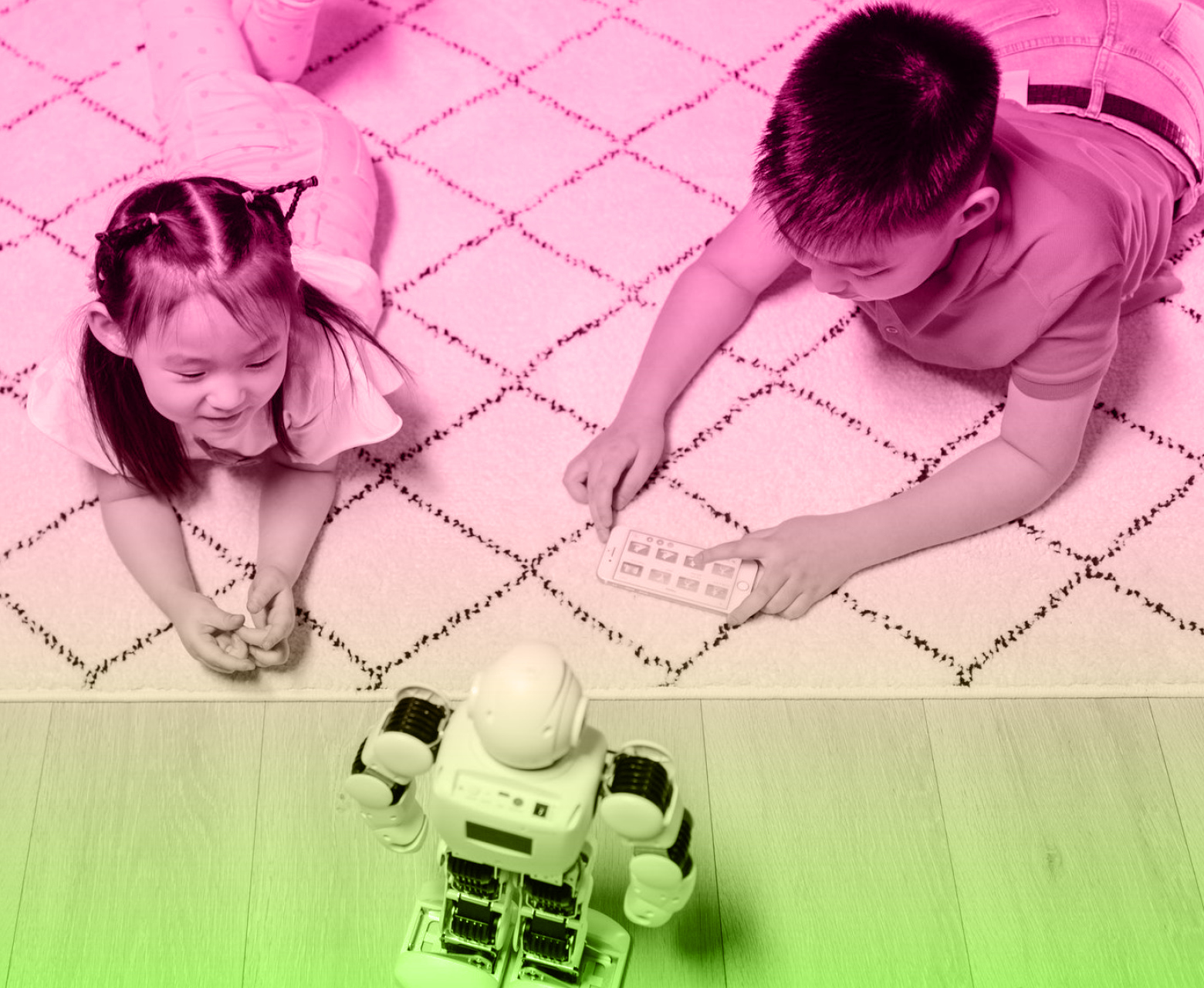 Congratulations to Luc Steels, MUHAI Scientific Coordinator, for receiving the 2022 EurAI Distinguished Service Award! This award - the most honourable in the European AI community - is presented every two years to an individual who has made exceptional contributions to the AI community in Europe.

---
July #wordofthemonth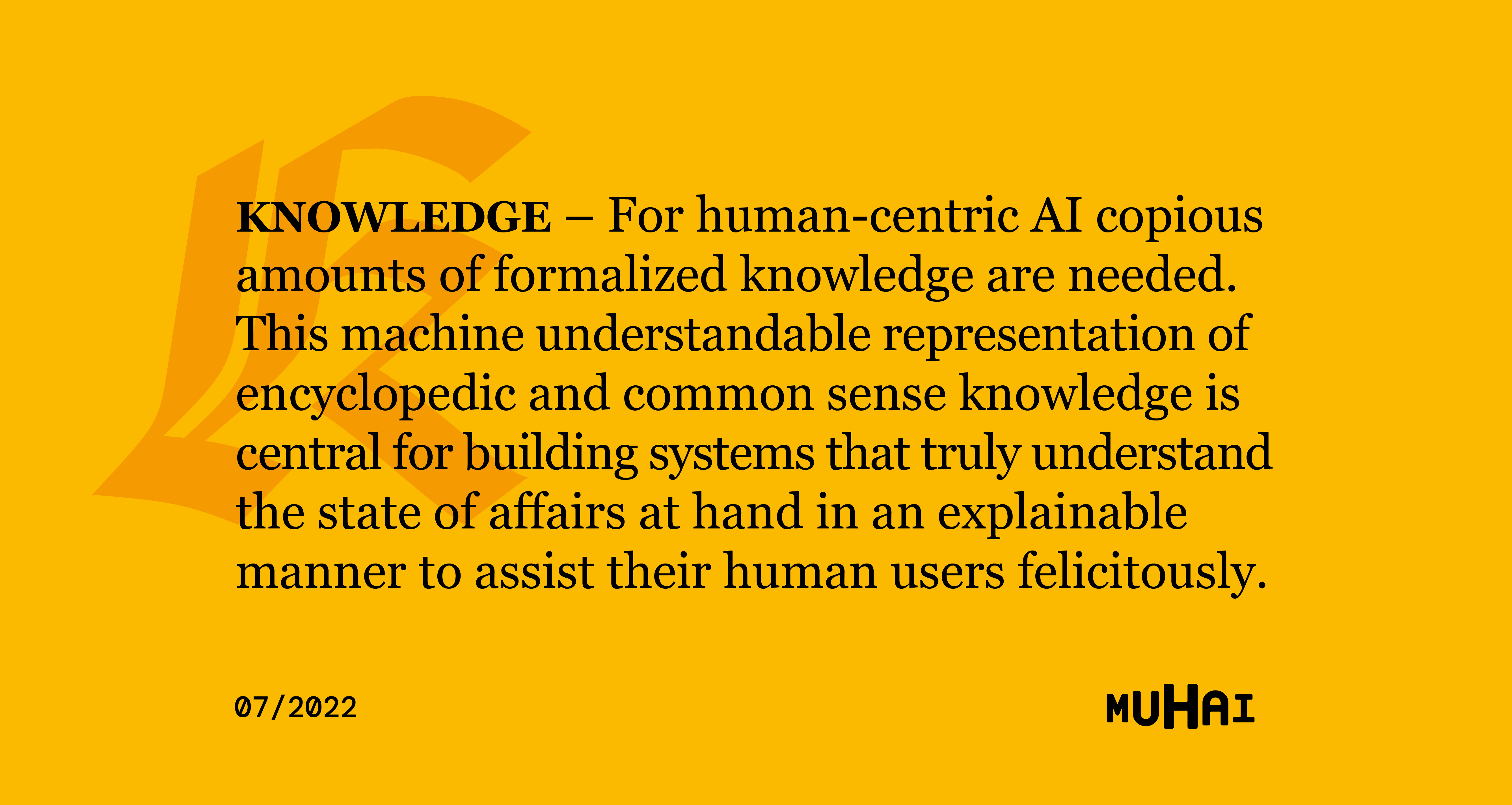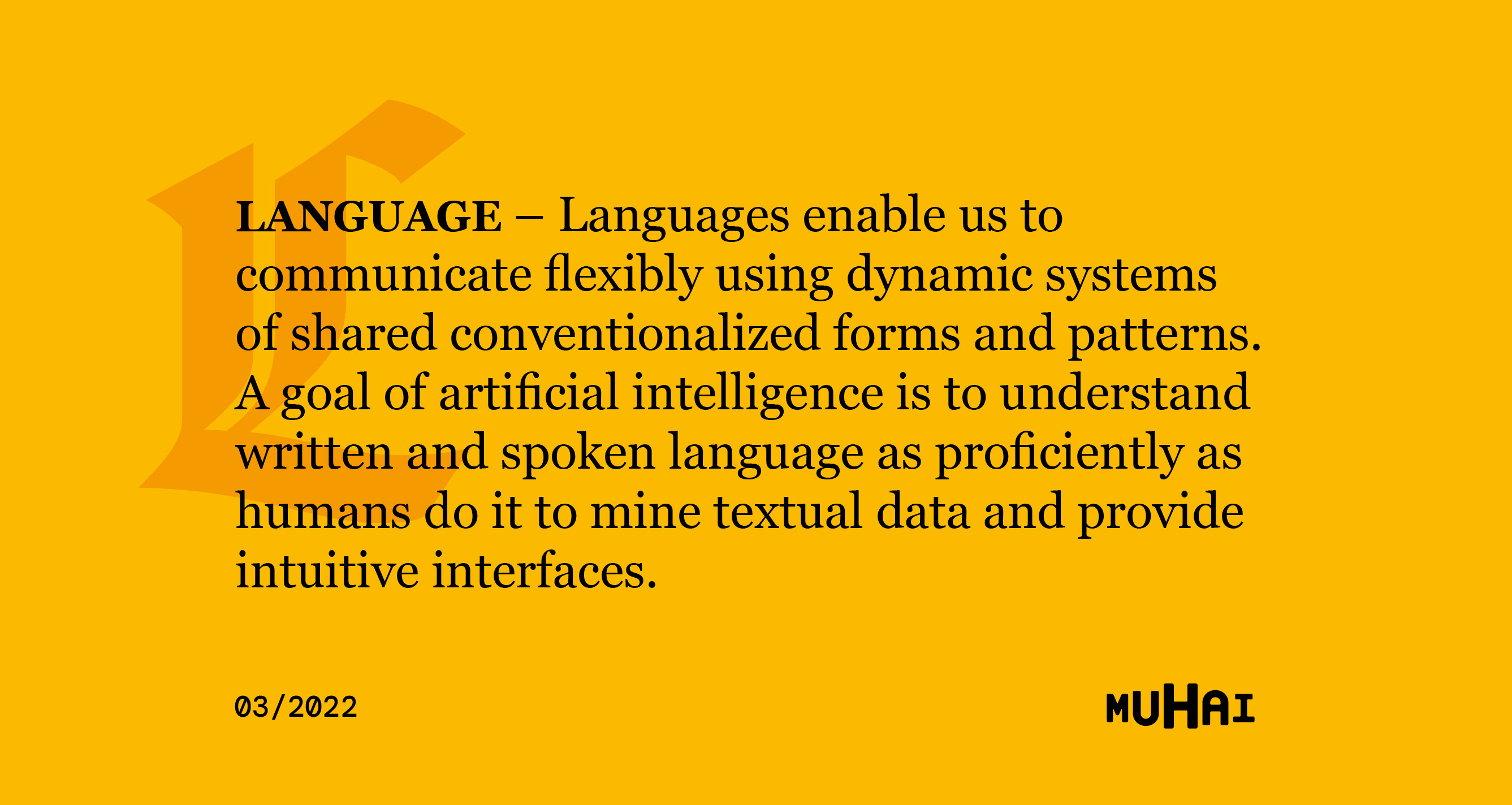 ---
MUHAI Summer News

From June 13 to 17, the Hybrid Human AI conference (HHAI) was held at the Vrije Universiteit in Amsterdam. The MUHAI project (more specifically the VUA team) contributed to the organisation of this conference. In addition, there was a workshop paper by Luc Steels (VIU), Lara Verheijen (VUB) and Remi van Trijp (CSL). The paper was presented orally by Luc Steels and in the poster session by Lara Verheijen and nominated for best working paper.
---
On June 24 the consortium successfully concluded a review of the first reporting period of the MUHAI Project. Before the review, members gathered to streamline research results and plan for the future
---
From June 25 to July 1 a Perspective workshop was held at Dagstuhl, Germany on 'Human-Centered AI'. The MUHAI project contributed with leadership by Frank van Harmelen (VUA). 
---
On July 3-9 the International Semantic Web research summerschool was held in Bertinoro, Italy. The MUHAI project contributed with keynote talks by Luc Steels (VIU) and Frank van Harmelen (VUA). Inès Blin (CSL) contributed with a poster which received 3rd place in the competition for the best poster. 
---
On July 24, a workshop on Semantic Techniques for Narrative-based Understanding was held at the IJCAI-ECAI world conference on AI. The workshop was organized by Katrien Beuls (UNamur), Lise Stork (VUA) and Luc Steels (VIU) and featured work by Remi van Trijp en Inès Blin (CSL), Mihai Pomarlan and Robert Porzel, Thomas Mildner, Robert Porzel, Laura Spillner (UBremen) and Carlo R. M. A. Santagiustina (VIU) and Jens Nevens, Katrien Beule, and Paul Van Eecke (VUB). 
‍This project has received funding from the European 

Union's Horizon 2020 research and innovation programme 

under grant agreement No 951846.