Foundations for Meaning and Understanding in Human-centric AI, the MUHAI volume available in open access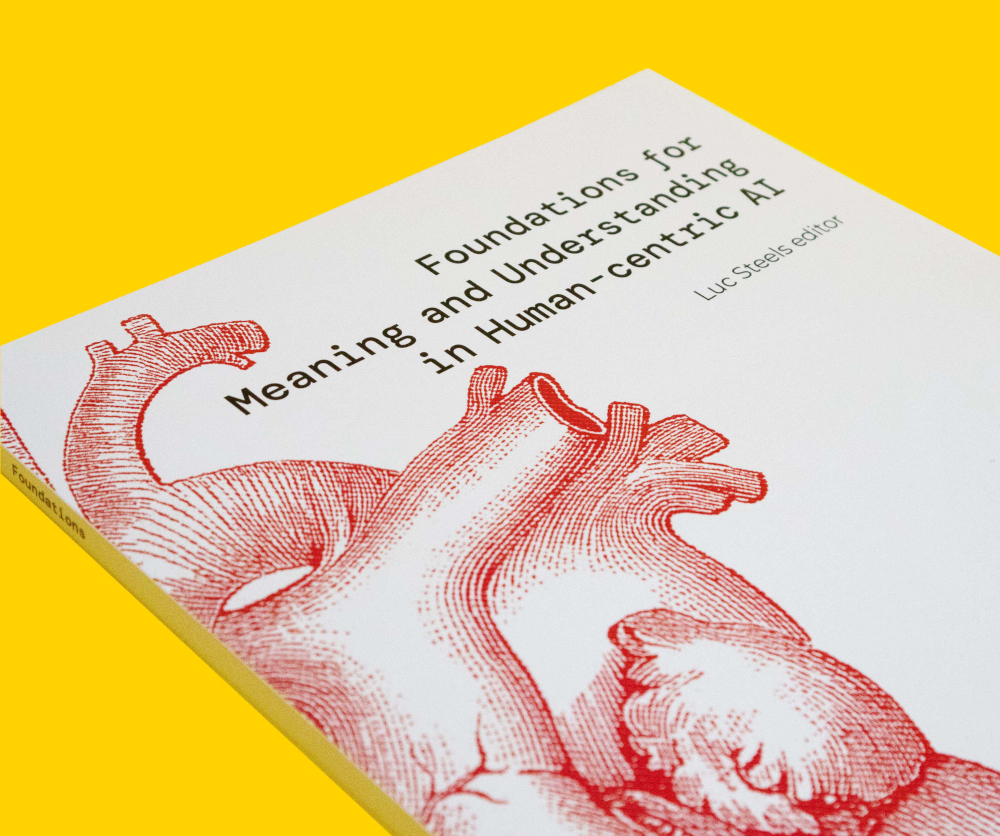 Foundations for Meaning and Understanding in Human-centric AI, the MUHAI volume is available in open access and can be downloaded at: https://doi.org/10.5281/zenodo.6666820
The volume, developed within the MUHAI project ,offers an in-depth and integrated panorama of narratives and understanding in different disciplines and fields.
The book, edited by Luc Steels, builds upon recent insights and findings from social and cognitive sciences, humanities and other fields for which narratives have been found to play a relevant role in human sense and decision-making processes. The book retraces the existing narrative-centric studies in order to identify the most promising research streams for tomorrow's AI. From conceptual foundations of human-centric AI to pragmatics of language, touching narratives in economic and social affairs, historical sciences, clinical trials, social neurosciences and art interpretation the human narratives are explored in their relationship with AI.
For the MUHAI consortium this represents a step in the path leading to meaningful AI, surpassing statistical methods for pattern recognition, completion and prediction, and exploring the opportunities offered by narrative-centric methods. In fact, narrative-related aspects of humans' individual and collective understanding, have yet to be fully acknowledged in AI research and may support further paths of investigation.
For more details you can read an expert presentation by Carlo Santagiustina at https://muhai.org/blog/10-human-centric-ai/202-foundations-for-meaning-and-understanding-in-human-centric-ai
Full reference:
Steels, Luc (ed.). (2022). Foundations for Meaning and Understanding in Human-centric AI. In Foundations for Meaning and Understanding in Human-centric AI (1-6-2022, p. 152) [Computer software]. Venice International University. https://doi.org/10.5281/zenodo.6666820