‍MUHAI Newsletter #7 | March 2023
---
March #wordofthemonth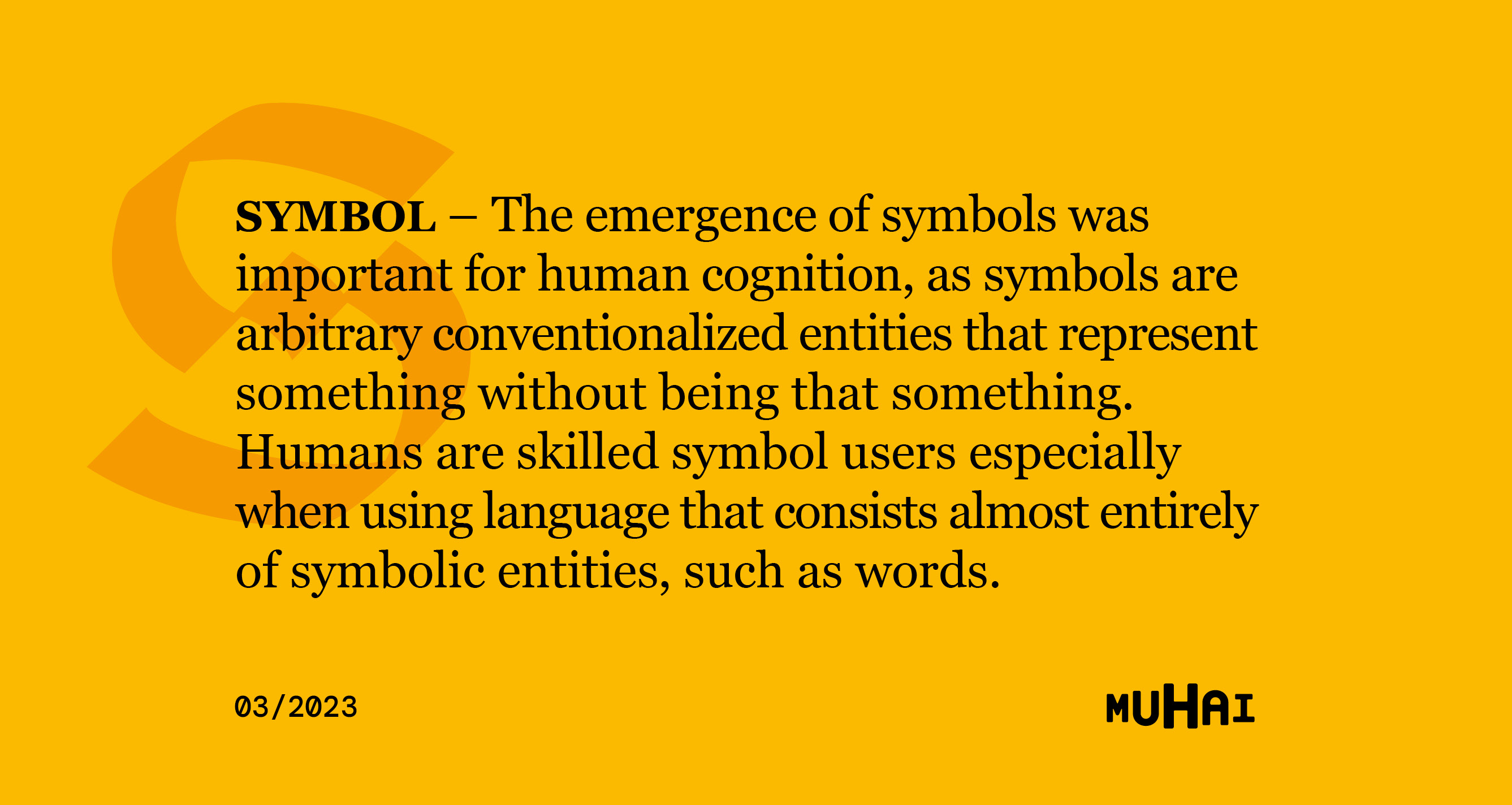 ---
Interview > Do you speak AI?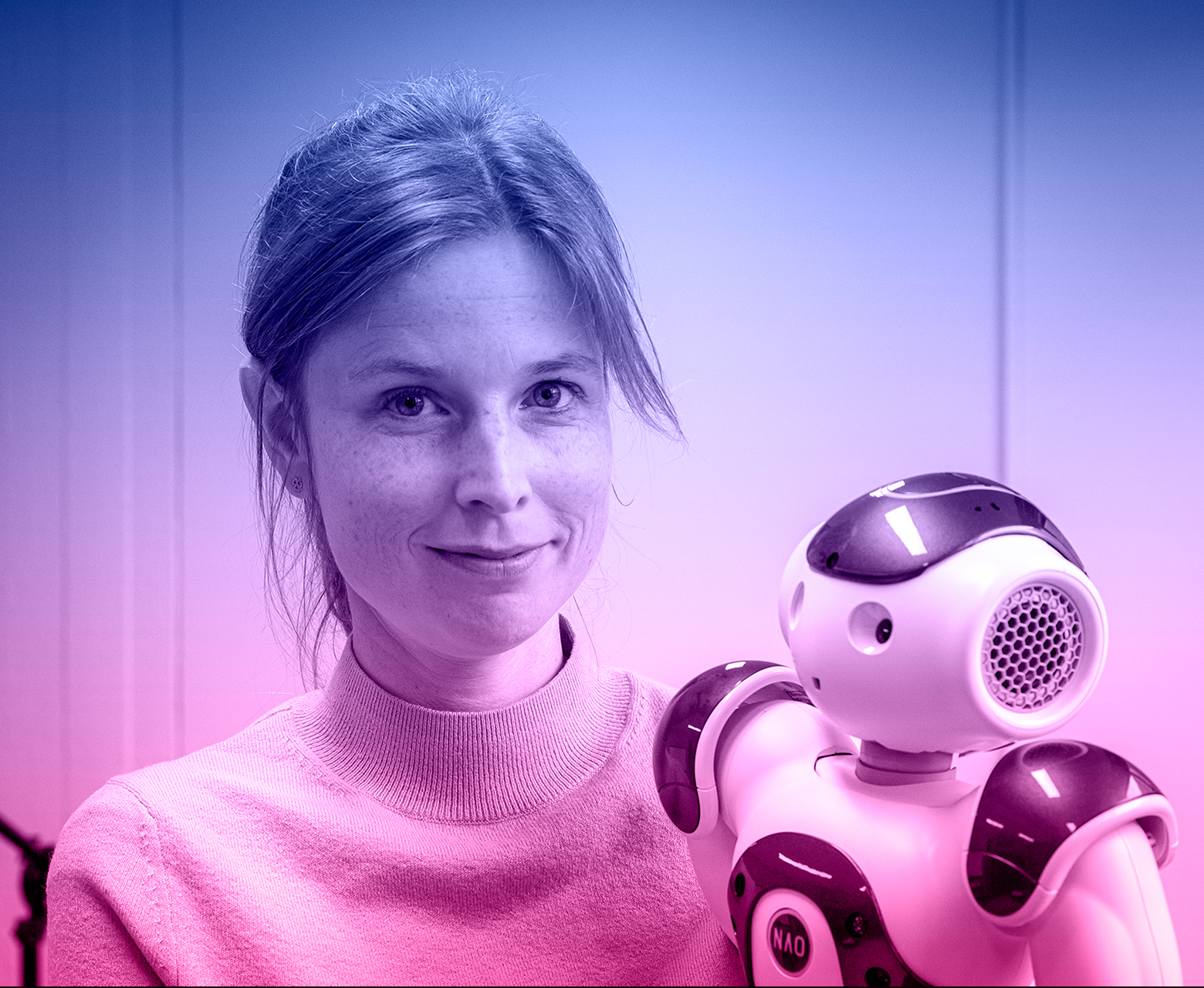 Photo credits: © Christophe Danaux

We are pleased to announce that MUHAI researcher Katrien Beuls is now Lecturer in Artificial Intelligence at the University of Namur (Belgium) and we are happy to welcome UNamur in the MUHAI consortium! Check out her interview for the University of Namur's magazine "Omalius". © UNamur

---
Pragmatics: the secret ingredient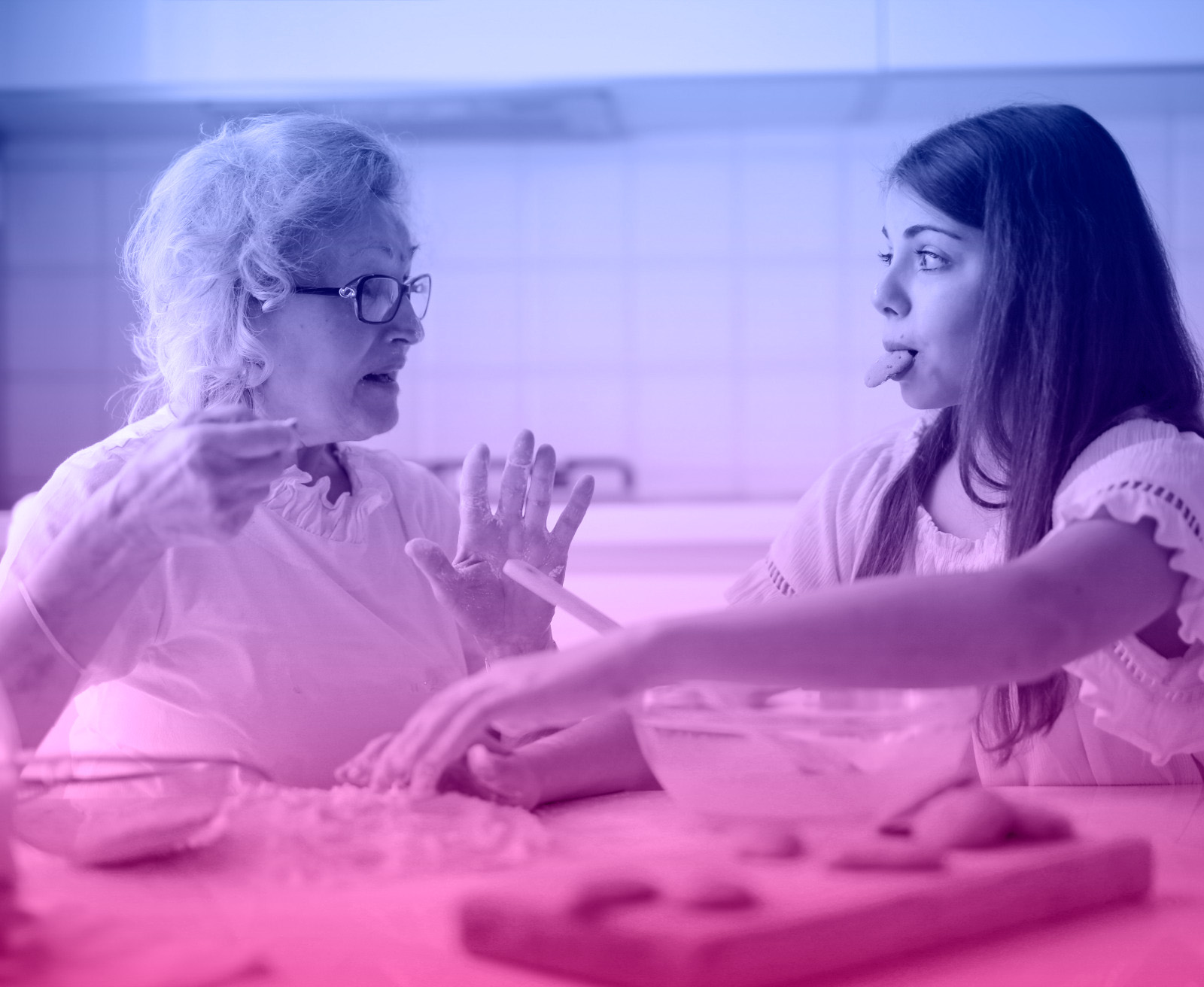 Imagine you're at a house party. You've just met someone new and you want to make a good impression. So, you ask them "How's it going?". To a machine, this phrase might seem like a simple question, but to a human it has a whole range of meanings.

---
Event

 > International Semantic Web Research Summer School 2023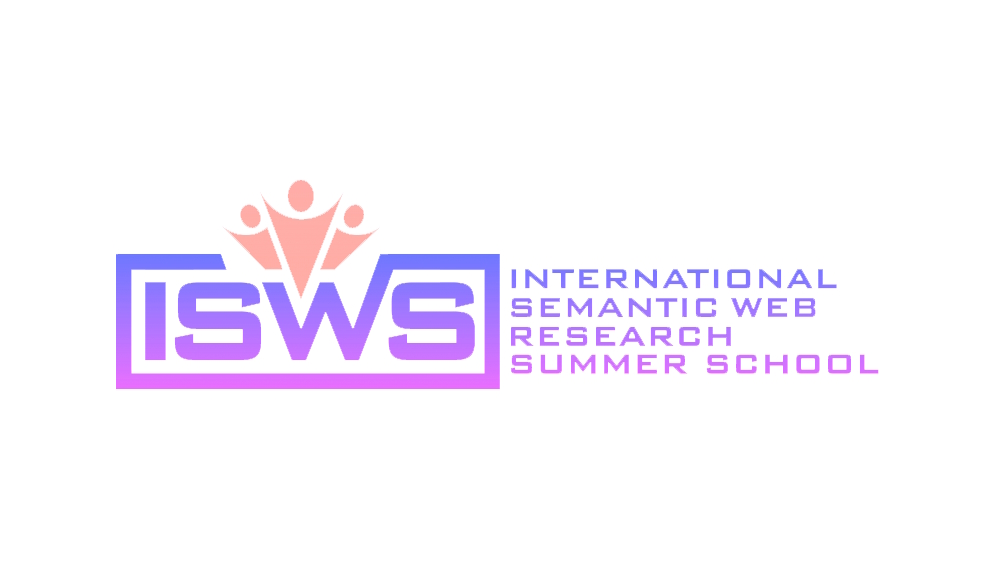 June 11-17, 2023 | Bertinoro, Italy | Students application deadline: April 10, 2023
MUHAI will be taking part in the International Semantic Web Research Summer School. More details coming soon!

---
MUHAI in the press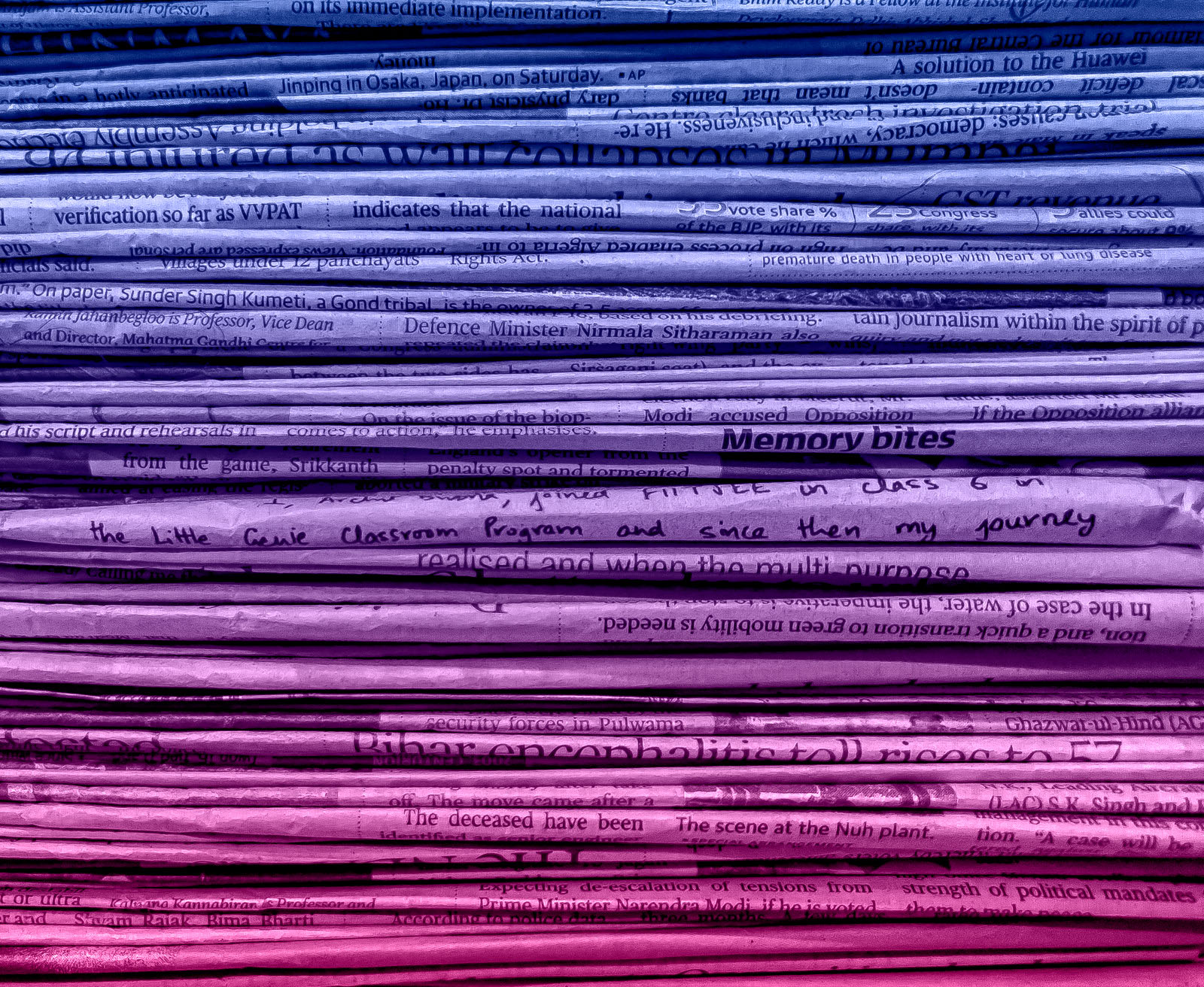 Throughout the past few months, MUHAI has appeared in different media articles, in various languages (Italian, German, Dutch). Check them out!

---
News

 > IJCAI-ECAI 2022 Workshop proceedings are online!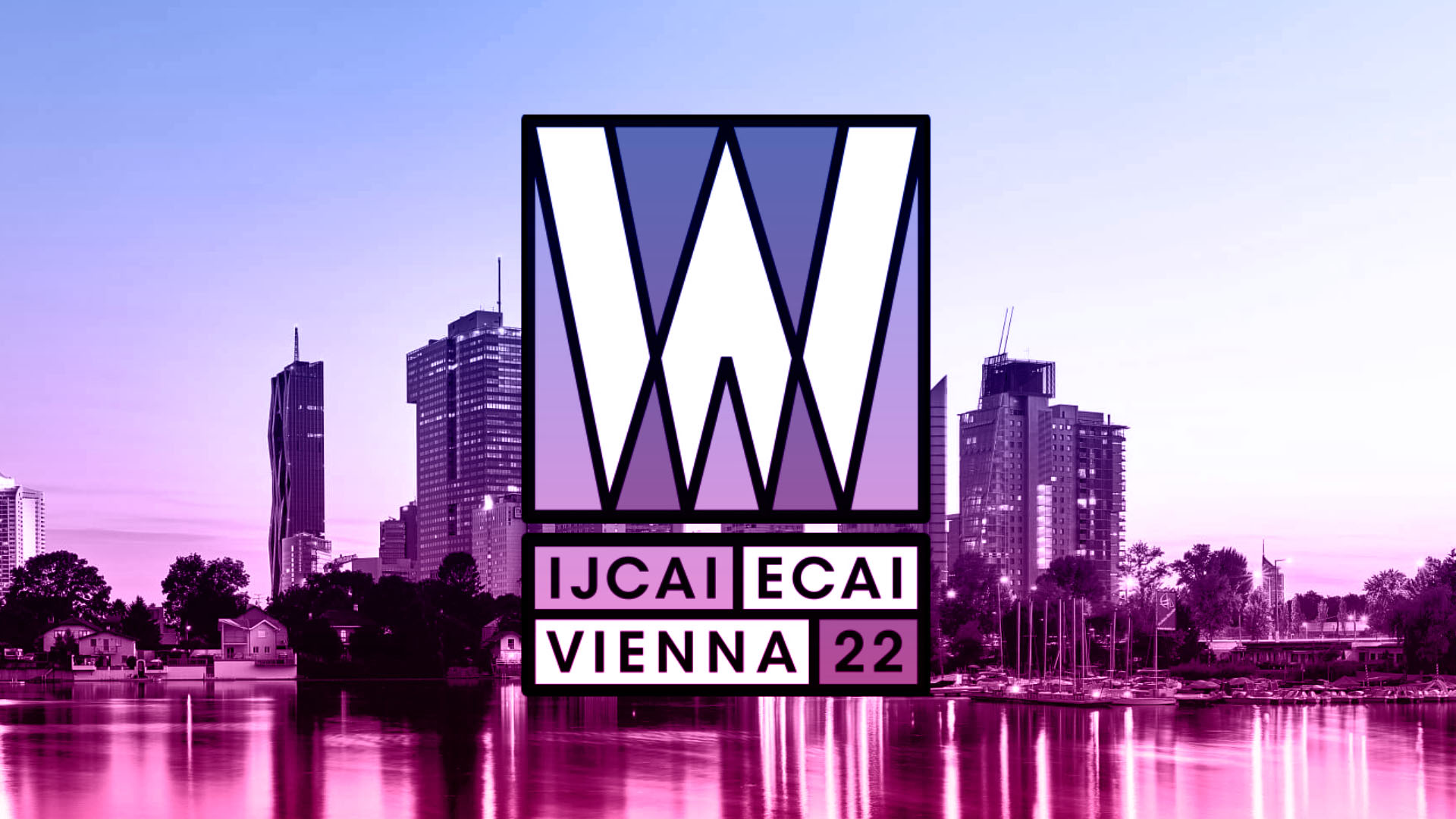 We are happy to announce the CEUR publication of the proceedings of the MUHAI workshop on Semantic Techniques for Narrative-Based Understanding at the IJCAI-ECAI Conference in Vienna on July 24, 2022.

‍This project has received funding from the European 

Union's Horizon 2020 research and innovation programme 

under grant agreement No 951846.